We found Dexterous Symmetric to be an expert service provider from the beginning. We like their hands-on approach and capability to recommend improvements to a potential solution on both corporate and architectural levels."
They were supportive throughout the process of developing our website and kept giving helpful suggestions. Plus, they quickly responded when we needed any changes. Highly recommended
A big thank you to the team at Dexterous Symmetric for a job well done. We were trying to sort out an efficient website for many months. We are glad that we finally employed the Dexterous Symmetric. They assist us during the whole procedure, staying on target, on task, and budget
Dexterous Symmetric has been a great partner in our software development and consultancy processes. Their employees are hardworking, professional, and brilliant. We thank them for doing a marvelous job due to which we accomplish our objective on time. We will keep working with them to complete more awesome projects together.
Add Your Heading Text Here
The digital universe is moving faster than ever. Today, ordinary digital marketing solutions aren't enough. Here is what we are capable of by providing extraordinary digital marketing solutions.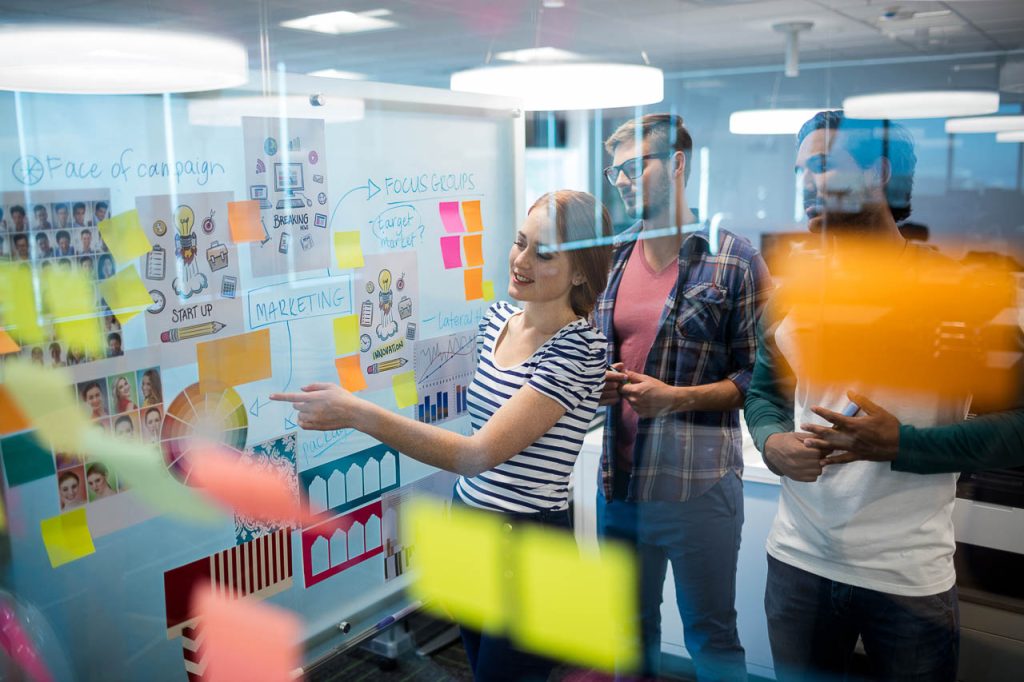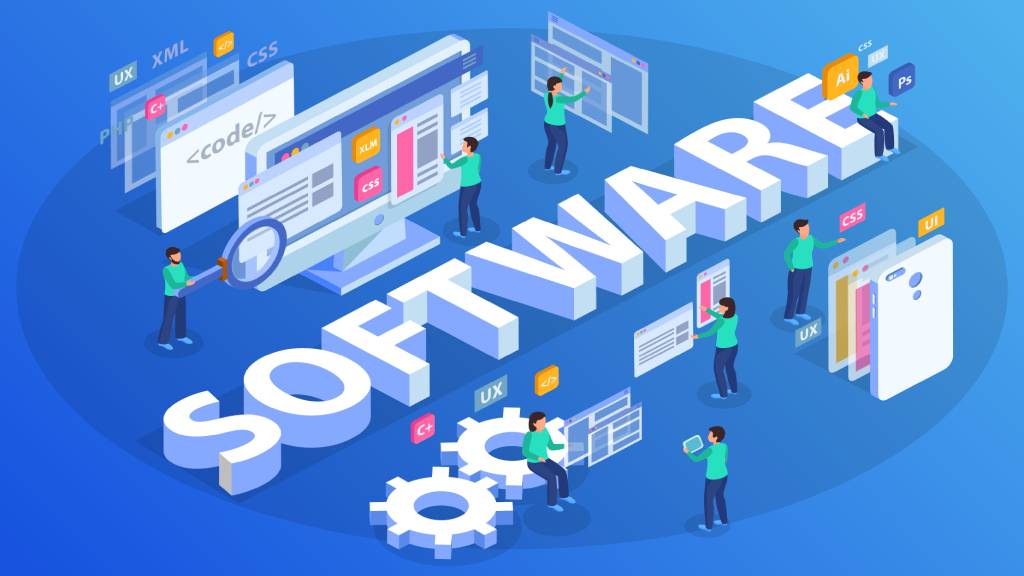 A Flawless Combination of Technology, Innovation, and Expertise
We are a team of professionals including web developers, digital marketers, project managers software consulting engineers, and software developers.
We develop scalable products for growth-oriented companies all over the world. Technology can help you beat your competitors if used properly. Join hands with us so that we can solve your major business pain points and make you achieve your wildest dreams.
Let's discuss your next project on Coffee.
We are zealous about providing top-notch software development, web development, and software consultancy services.