Services Dexterous Symmetric International
From web development to software development and consultancy, our digital marketing services will take your business to new horizons of success.
Economical, innovative, and timely digital marketing solutions
design and smart marketing for growing brands
Dexterous Symmetric International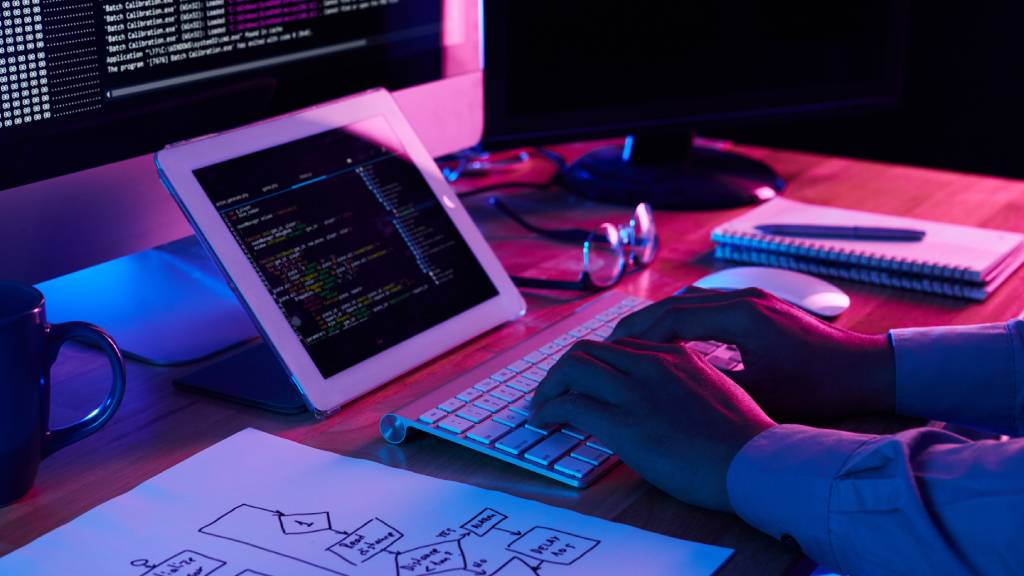 We will develop a creative, lightweight, and practical website for you. We create websites that enhance user experiences and make sure that visitors will wish to stay for longer times on your website.
We will create stellar, clutter-free, and scalable mobile apps that will help you to become more approachable to your target market than your competitors.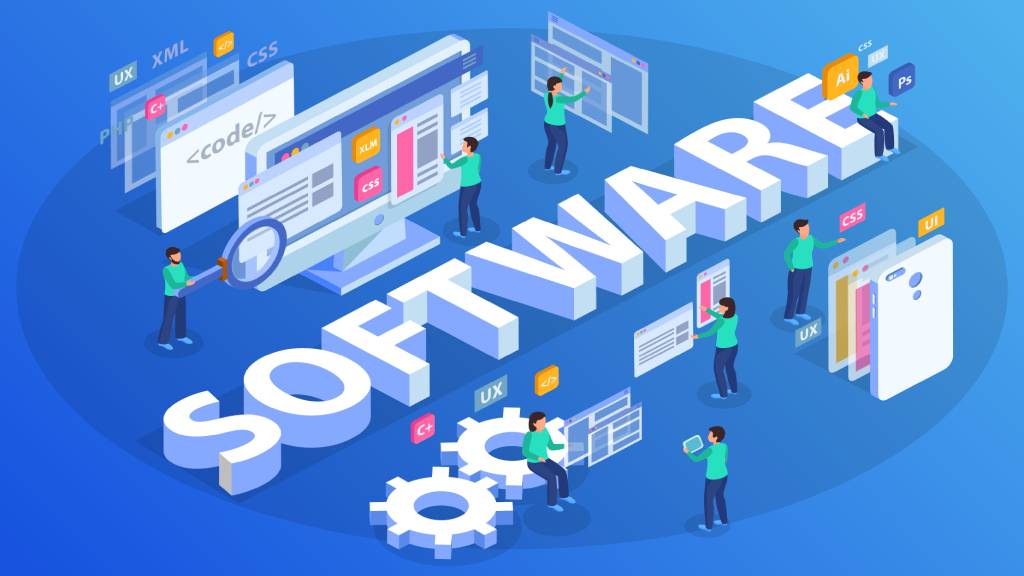 We will deliver cutting-edge software development solutions overflowed with updated technology and imagination to offer the finest user experience to your customer. With our tailored software solutions, you will save yourself from interruption due to delivering your maximum manual effort.
We will offer 24×7 network safety monitoring, Penetration Testing, and Virtual CISO Services as well as advise you about risk programs and compliance. We will provide affordable technology to mitigate company-wide risks.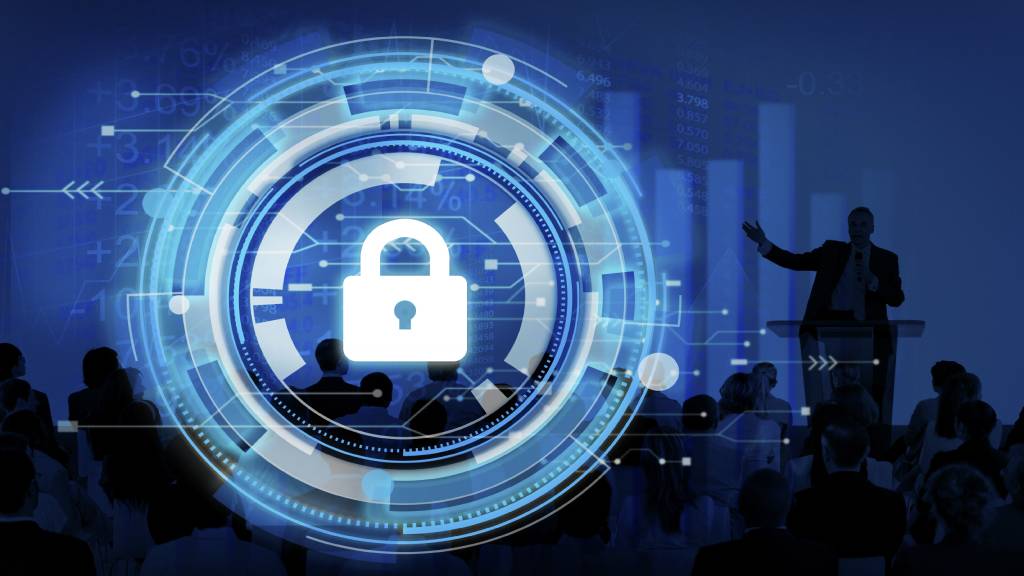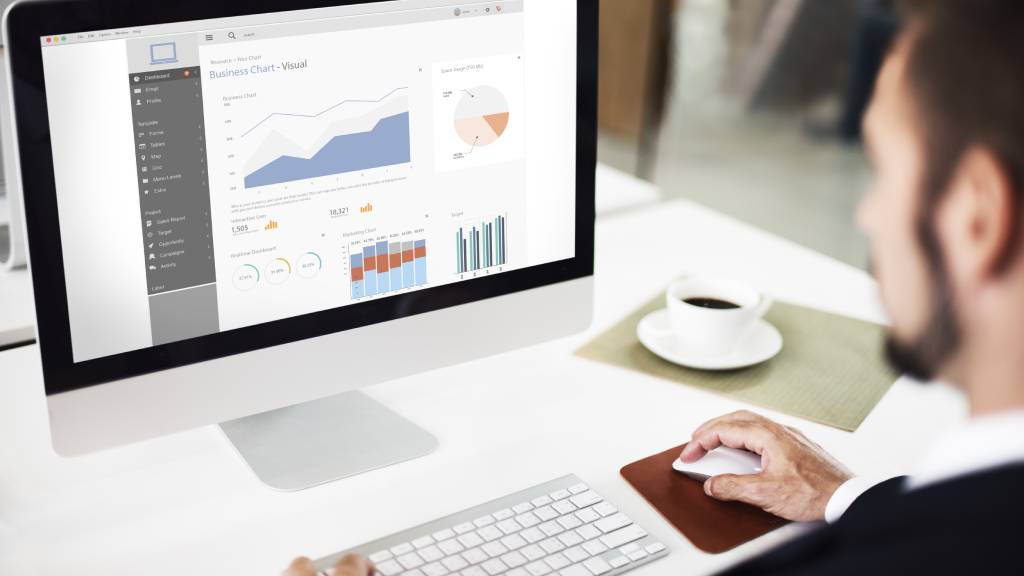 We will assist you in evaluating and increasing the productivity of technology-based business processes. Our dedicated software consulting services include data analytics consulting, CRM consulting, e-commerce consulting, SaaS consulting, ITSM consulting, and more.
Our innovative and devoted digital marketers will produce concepts and campaigns that will foster victory. From SEO to social media management, our digital marketing services will make your brand more relevant and visible in the digital universe.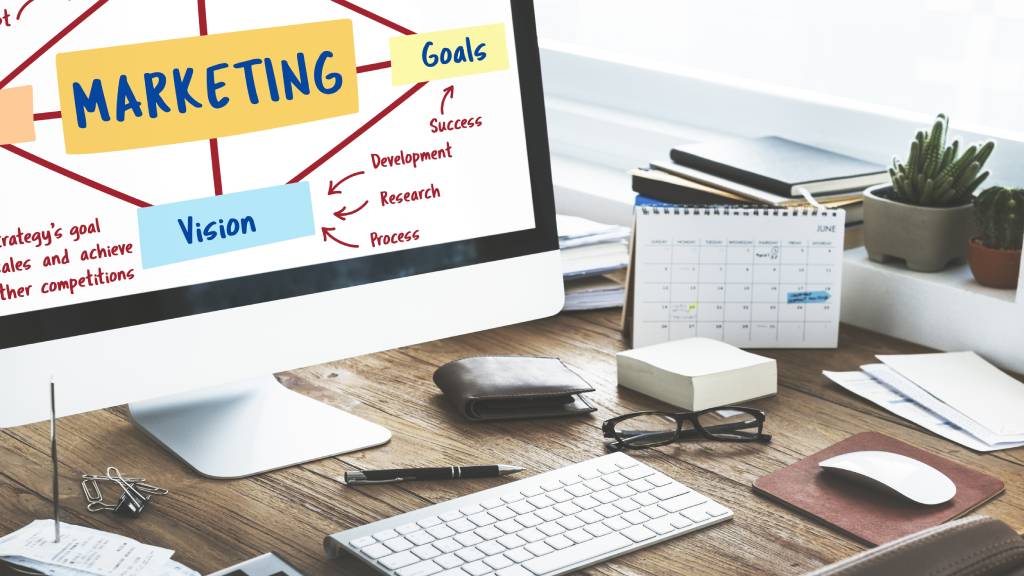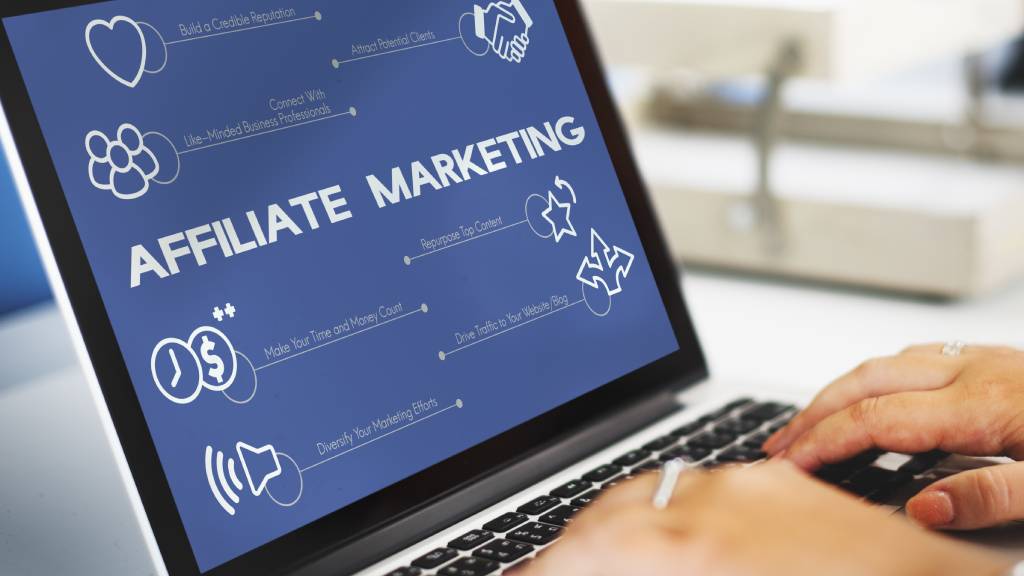 We will act as a bridge that links businesses with suitable marketers by submitting reasonably priced CPA marketing services, thereby delivering extra visibility for your brand and maximizing your sales and leads.
We will offer top-quality and imaginative custom UI UX design services with a well-organized user interface. We know that a simple, spontaneous, and effective user experience is the key so we conduct our research before working.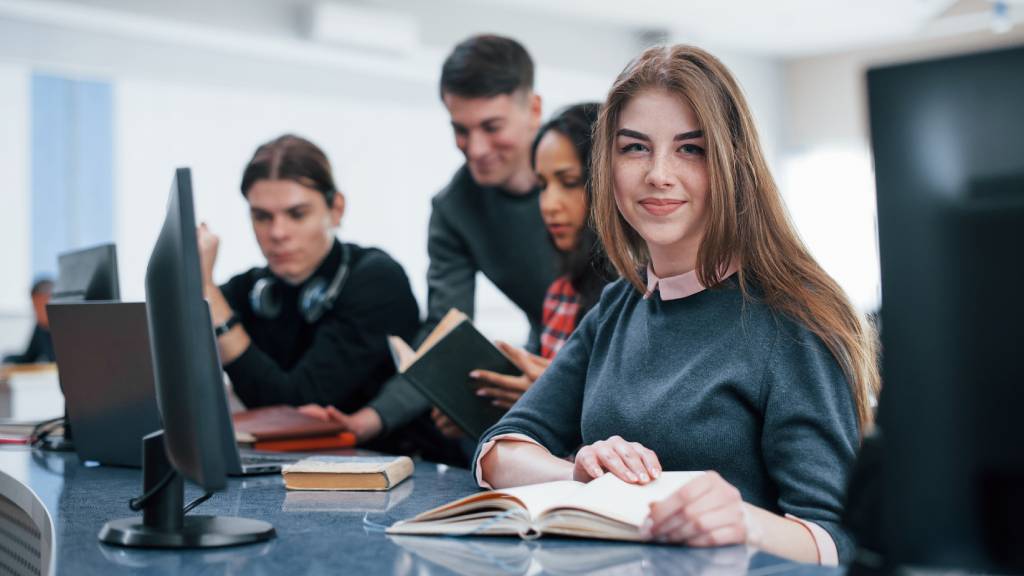 We work on Contract Basis as a 3rd Party
We handle our client's projects on a Contract Basis as a 3rd Party to save them from the risk of handling the projects using only in-house resources. The risks involve cost-overrun and project failure. We have expert skills to handle all kinds of digital marketing projects.
Below are some of our strong points: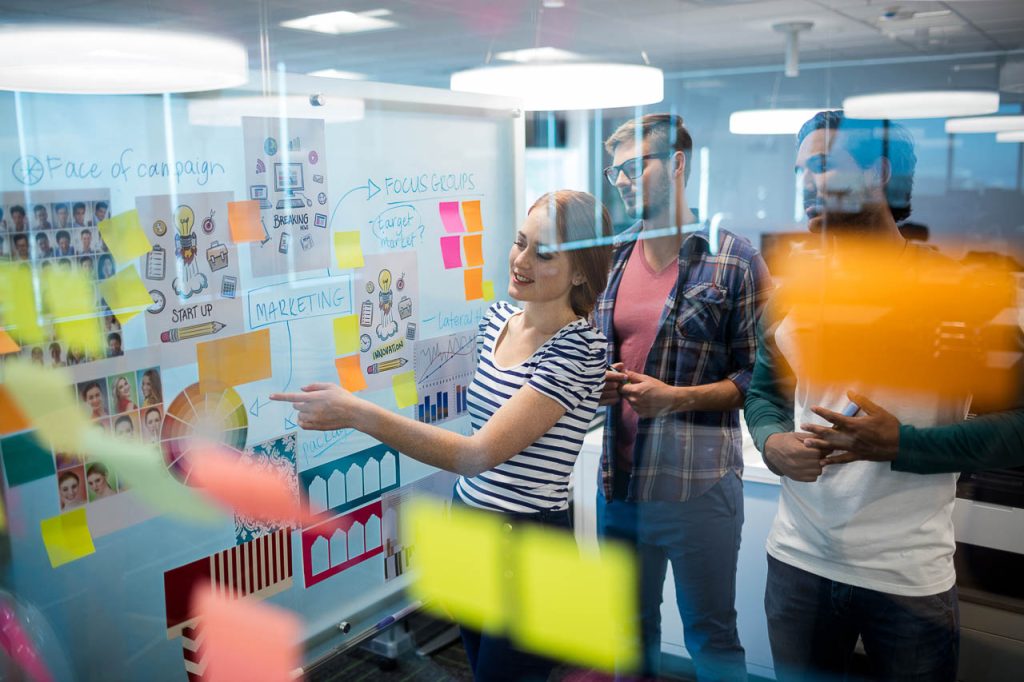 Let's discuss your next project on Coffee.
We are zealous about providing top-notch software development, web development, and software consultancy services.