At Dexterous Symmetric, we code, plan, and devise solutions for your present and future. Our procedures and methods vary with the tide but our slogan remains constant.
What's Your Next Project?
Our creative and devoted team members possess the skills to transform your dream project into reality. We focus on providing value to our clients as every client is dear to us.
Dexterous Symmetric is the brainchild of two passionate individuals as they decide to create a platform where technology meets innovation in productive harmony.
Our mission guides our work every day as we try to be better each day and learn from our mistakes. We love taking on seemingly big projects and providing powerful solutions for them. With excellence, accountability, and communication, our team handles each project.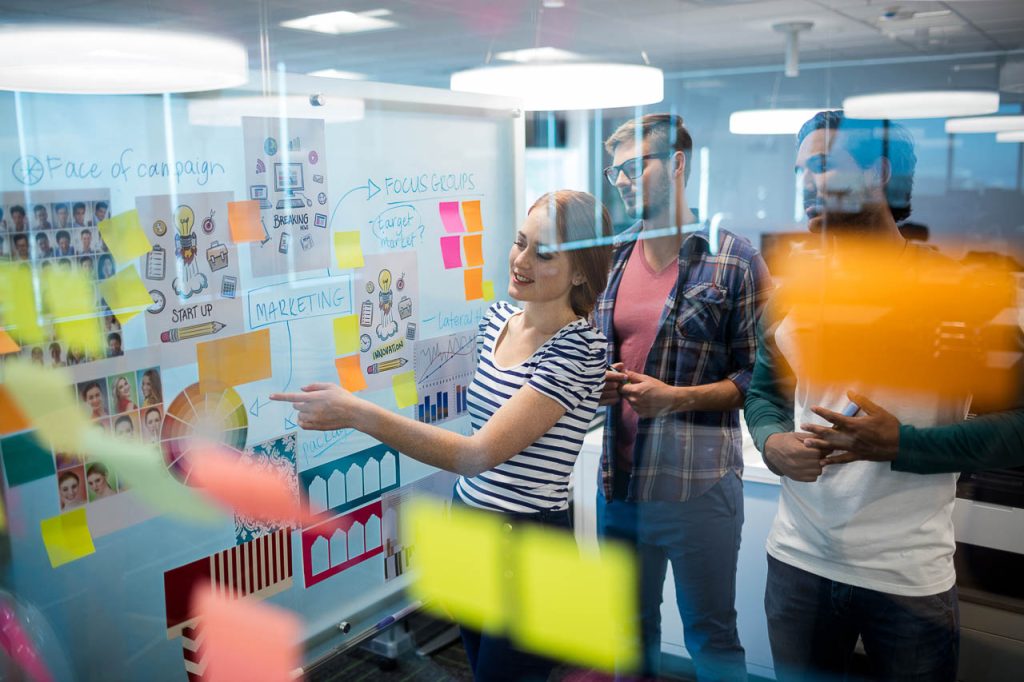 Join our brilliant and hard-working team to participate in change and excellence. We concentrate on workers' growth together with customer satisfaction. Our employees are central to our goals and mission and we believe that when they flourish, our agency flourish.